We know the ambassador of atlassian in Spain
admin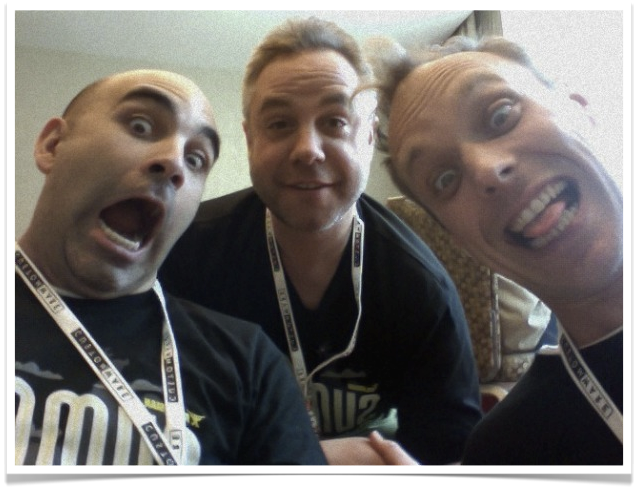 We have visited the ambassador of Atlassian in Spain, David Bonilla. All startes with a simple question, " Hello David, we would like your opinion about our plugging?" This set us off to an express meeting in Madrid
In only few hours we where coming back home with thousands of new ideas in our heads and lots of feedback.
With David nothing is easy, even something so simple like having a cup of coffee we needed a huge amount of concentration and ability.
In this type of meeting it's where you rediscover why you enter in this world, only because it's full of wonderful people and with willing to do new and many things.
So we came back home with many tasks to do and many conclusions. Some of them are:
Strengthen our direction, we are going well guys!!
Work more hard (i suspected that!!).
Prioritize the new funtionalities. Here we clearly realise who has the knowledge of someone who is totally inmersed in the universe of Atlassian. Funtionalities that we thought that aren´t worth a penny, result to be the more atractive, and others totally opposite.
Work more harder, ( I had said it before, but we have to work very hard).
The support of the partners, something that we haven´t neither considered, now we think that it's a very interesting ideas.
And many other things that i'll keep on telling…