Jiraffe has a new version 1.1.6
admin

After various months of intense work, we have updated a new version of our plugin for Jira, Jiraffe.
As you must have realised, we have done an enormous effort in changing the logo of Bug Potion and Jiraffe to something more modern, bright and lively.
Jiraffe's new logo
This change of image is one of the main features of improvement in this new version.
We have a new logo for Jiraffe, that we think that you will like more than the previous.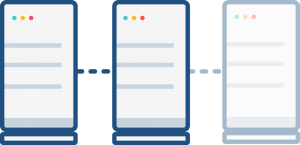 Data Center Support
The second improvement that Jiraffe brings in this version is the support to data center. This is something that many of you have asked for it and that now we can offer.
Now you can also gamify with Jiraffe the new version with Jira for Datacenter.